SOLD | dog | 31 x 41 cm | wood panel | kyuryudo | 2021 | solo exhibition | Tokyo
SOLO EXHIBITION | AZABU-JYUBAN
TOKYO | 2021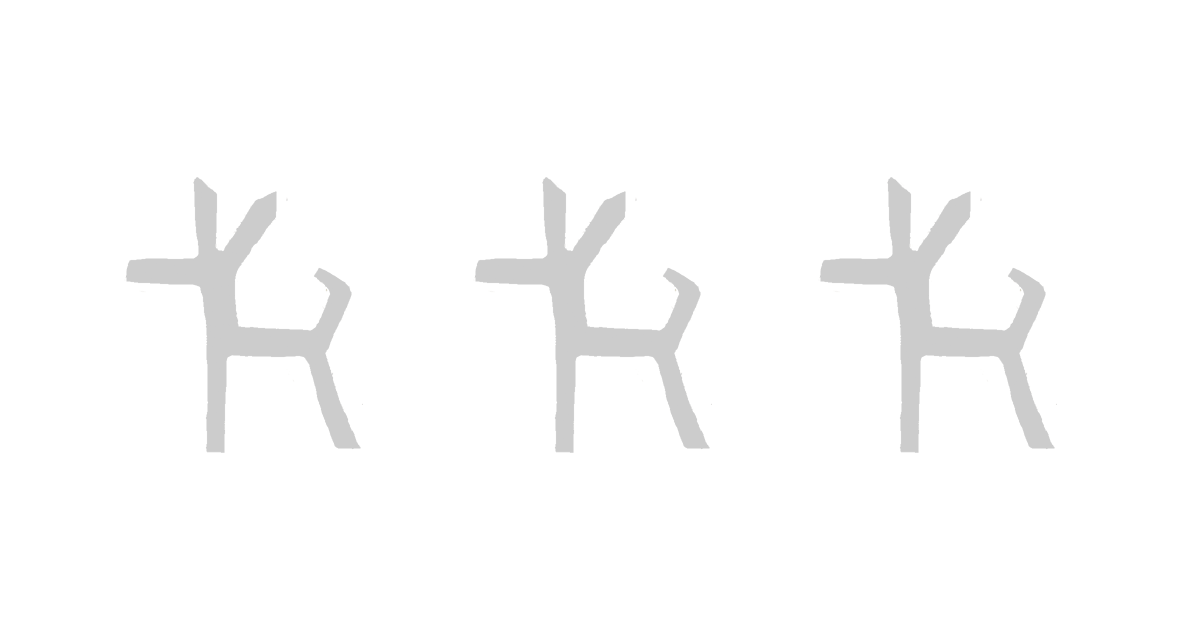 Winter world
Link is here https://www.kyuryudo.co.jp/html/page101.html
Taro Otani, an artist with his skills and aesthetic developed on a global stage,
found Japanese four seasons as his own subjects, depicting them with rich colors.
Over 1000 pieces of his works, those of which carrying an alien but pleasant atmosphere,
has been collected world-wide.
We are pleased to present Winter World consisting of 50 works that mainly captures two seasons ― autumn and winter. Enjoy the works full of colors and happiness at this opportunity.
Galerie La Ruche/ Tokyo  2-13-2 Azabujuban Minatoku 106-0045  Tokyo  / JAPAN


2-13-2 Azabujuban Minatoku Tokyo / JAPAN
DATE:20.11.2021 – 28.11.2021

OPEN:12:00~19:00
Curation kyuryu-do
Contact For Exhibition:
Kyuryudo Art-Publishing CO.,LTD
Address: 1F Bungeishunju Shinkan 3-23 Kioicho Chiyodaku Tokyo